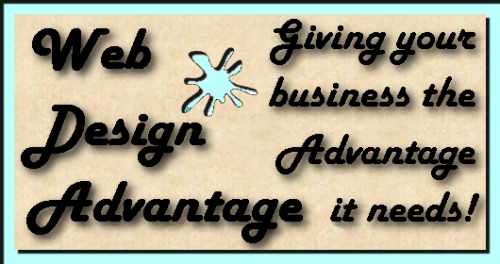 Lakeland Links
Here are some links to the businesses, orginizations, and other web sites in Lakeland and the surrounding area. If you would like to have your site listed here fill out this form.The sites are catagorized in the areas listed here. If you find any broken links, please contact the WebMaster

[Arts & Entertainment] [Automotive] [Bars & Resturants] [Business & Economy] [Construction & Maintainance] [Education] [Employment] [Financial Services] [Funeral Services] [Government] [Guides & Directories] [Health] [Hotels] [Industries] [Legal Services] [Manufacturing] [Marine Sales & Services] [News & Media] [Organizations] [Real Estate] [Recreation & Sports] [Religion] [Services] [Shopping] [Society & Culture] [Transportation] [Weather]
Arts & Entertainment
Automotive
Bars and Resturants
Business and Economy
Construction and Maintenance
Education
Child & Day Care

Love Safe Childcare - Offers extended hours, and features Saturday night drop-in's. Applications are being accepted now.
Elementary & Middle Schools
High Schools
Colleges & Universities
Other
Employment
Financial Services
Funeral Services
Government
Guides & Directories
Health
Hotels
Industries
Legal Services
Manufacturing
Marine Sales and Services
News & Media
Newpapers
Radio & Television
Organizations
Real Estate
Recreation & Sports
Religion
Services
Shopping
Society and Culture
Transportation
Weather
Submit this form to be added to Lakeland Links
If you have a website for a business or orginization in Lakeland, FL you can be considered for a link on this page. We will NOT add links to sites that are illegal, pornographic, or that promote hatred. Decisions regarding addition are solely at the descretion of Web Design Advantage. If you have any questions,
Email the WebMaster
.
A link, if added, is free. However, if you would like more than just a link we also offer the following:

Level 1 ($12/year) - In addtion to the link you will also be allowed a short description, and will be placed above all free listings.
Level 2 ($25/year) - Same as a Level 1 link, but with a longer, more detailed description.
Level 3 ($50/year) - Listed above the Level 2 links, it also includes a small graphic with your listing (may be edited for size by WDA).
Level 4 ($100/year) - In addition to the logo and longer description you will also be able to have a banner in rotation on our home page and this page as well.
© 2002 Web Design Advantage
Free JavaScripts provided
by The JavaScript Source